Saturday December 21st: North Shore Pupukea Run @ 8am
Aloha Athletes,
This week, Steve V. is going to be leading us up on the North Shore in the Pupukea-Paumalu Forest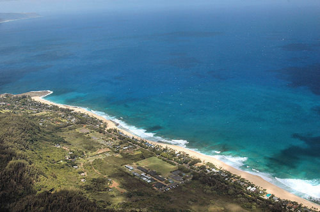 Reserve. Plan for a few hours of rolling hills on sweet single track overlooking breathtaking views of the North Shore surf breaks. It's big wave season too…we might even spot some whales.
Meet at the Sunset Beach Elementary School parking lot. That's directly across the street from Ehukai Beach Park, you know, the one that stages the Pipeline Master's surf contest. Park in either the lower school lot, out on Kam Hwy, or across the street at the Beach Park.
Let's start on North shore time…at 8 am this week.
See you Saturday!
Rosie