H.U.R.T. Cookbook is on its Way!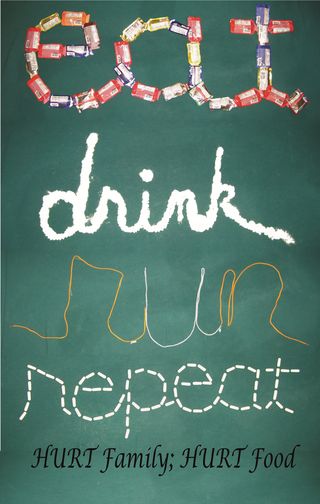 The H.U.R.T. cookbooks are in route and will arrive early January.  Pre-order your copies for just $10.00 each now. Cash payment is preferred.
Send an email with your name, the number of books that you would like, and a contact phone number to mnyasuda@hawaii-DOT-rr-DOT-com. 
Cookbooks will be available for pickup at the H.U.R.T. pre-race meeting on Friday, January 18, at the post-race dinner on Monday, January 21, and by special arrangement with me. If you would like shipping, there will be an additional cost.
Thank you to everyone who contributed to this project! Happy cooking!
Aloha, Marian