Jake's Aloha and Rex's Meditative Walk at the Nataturium War Memorial.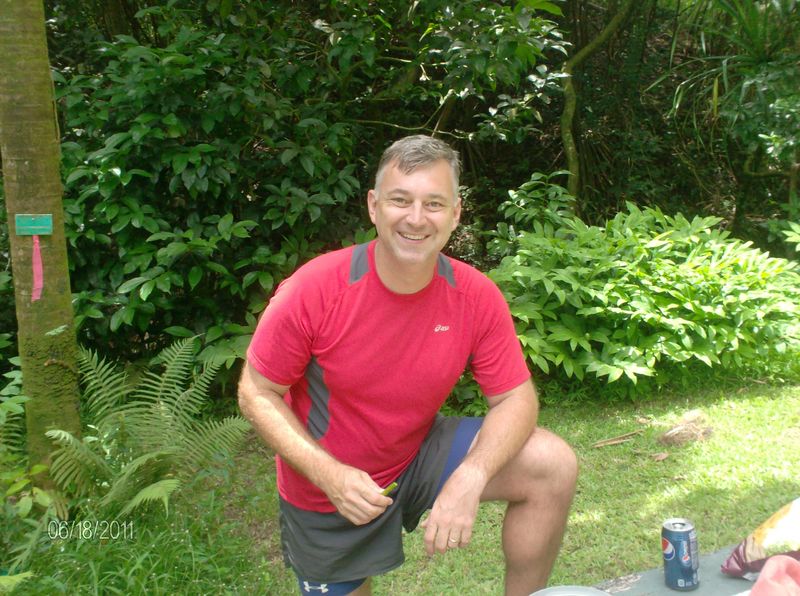 Jake  and family leave shortly for the Mainland.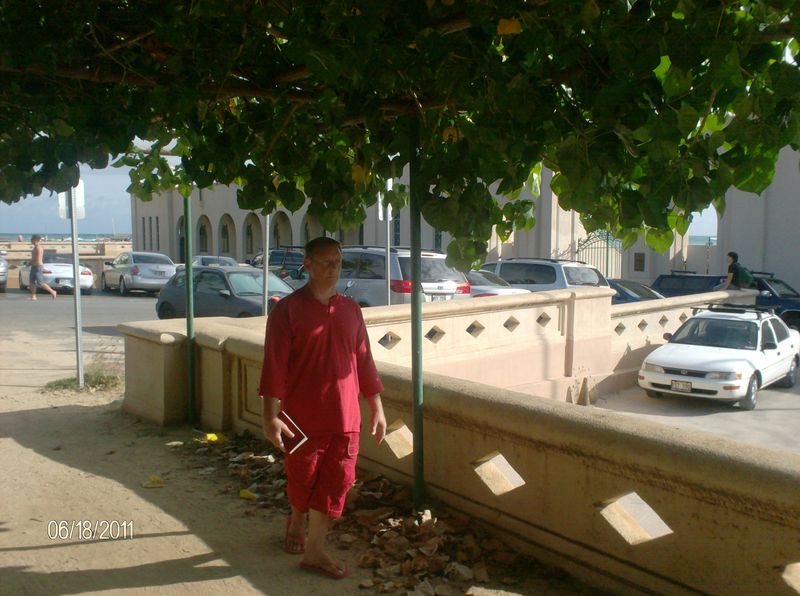 Sun Up to Sunset,  a Meditative Walk in Silence.   There is much to reflect on here.  
https://picasaweb.google.com/mmuench01/JakeSAlohaPicnicAndRexSMeditativeWalk?authkey=Gv1sRgCPDMo9SY66fdSg
Here are some pictures of Jakes Aloha Picnic at Ho'omaluhia Garden and some shots of Rex during the final hours of his Meditative Walk.