Maunawili Out & Back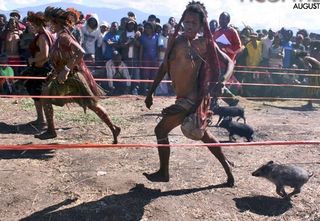 Aka – Run With the Pigs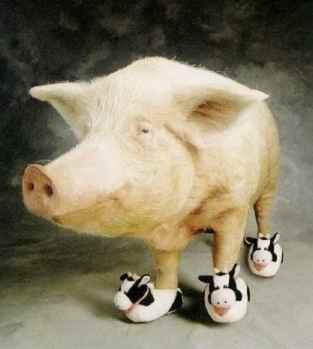 Hey sleepyhead – get your hairy backside out of bed on Saturday, August 14 for the Maunawili Out and Back 22-Mile and Relay starting at 7:00 a.m. at the Nuuanu/Pali Lookout.
Parking Details:
Parking at the start/finish is monitored by parking attendants.  A Hawaii I.D. is required to waive the $3 parking fee.  All runners should park below the marked stalls area, lining the roadway leading up to the parking lot.  Carpooling is highly encouraged.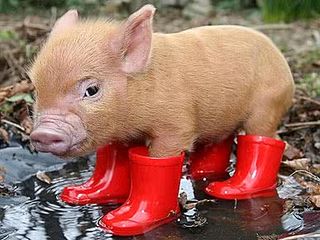 Put your running shoes on, grab your $10 and your water bottle, and get to the Pali lookout by 6:30 a.m.  Be ready to have some fun!
In my absence, email Bob McAllaster with any questions.  If you are looking for a relay partner, post a comment to the blog.
Marian