2010 San Diego 100 Mile Race Report by Jan McGriff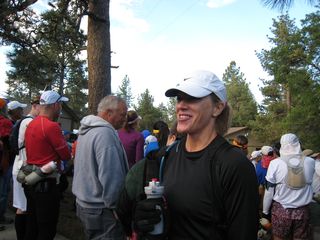 Jan McGriff recently went to the mainland for the San Diego 100 Mile Run. 
It is a great report and a reminder that things don't always go as planned.
She sent in her race report which you can read by clicking here.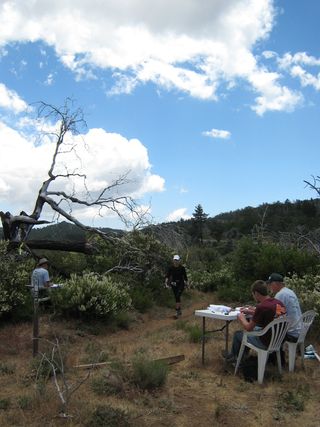 The two photos here show Jan at the start and also as she comes into the mile 23 aid station.
Thanks for sending this in Jan. You did something good out there and made it a learning adventure, even though it didn't go as planned!