Are YOU Ready to Road Rumble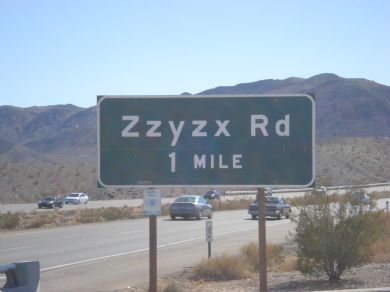 Down the Hard Hot Highway…
Here we are into the second month of the HURT Trail Series, Rex, Jan and Lisa are already doing HURT loops, Huddy and Jeff are running everywhere, Brian is doing elevation training while carting around a small car on his back, Nick and Huffer did 27 at Peacock, and what are you doing to get 'back into' Ultra training?
Has that question become something that nags at you while you knock off those 10 and 15 K street runs that are all the rage right now?
Well, relax!  Paul and I have a great cure for the Ultra Runner Blues. Starting next Friday, April 16,  at 6:00 PM at the base of the Aloha Tower, Paul and I will be embarking on an Island Perimeter Run. A tourist's delight, a calm and enjoyable tour of the island, a mellow 'getting to know you' stroll along the calm rural roads of Oahu.  You are invited to join us if you so desire.  It will be a great chance to do some distance, 'time on feet' kind of training before the summer races slip up on us. And if you don't feel getting to know the entire island step-by-step is quite your cup of tea, a group of HURT ladies (Cheryl, Julie, Julie, Jan, Bonita, et.al.) will be starting a relay some time Saturday Morning.  You could put together a group and run along with them.  Or you join us along the way for a few miles of Tropical Splendor. We will be out there until some time early Sunday afternoon.   
This will be an entirely unsupported run, with no guiding authority. Each runner/walker is entirely on his own.  We may have some aid along the way, but it may just be a 7/11 stage run.  Paul and I will be maintaining a relaxed pace and do not intend to do better than 7 or 18 minute miles (;). We will take a few hour break at Turtle Bay. So most anyone with some minor distance training will be able to keep up with us and do the distance (135 Miles).  
Paul will be doing the run as a fund raiser for the Hawaii Children's Cancer Foundation HCCF ,nd I will doing the same for St. Francis Hospice SFH  .  If you decide to run you could pick a charity of your own.  If you do not feel up to getting out on the Hard Hot  Highway you might just prefer to donate to one of the Charities we are representing.   
The planned route can be viewed at:  Round the Island Map
Contact me if any of this sounds interesting to you, or for a map of our planned route, or stay tuned to Paul's Facebook and twitter accounts as he will be electronically active during the run.   Aloha, Mikem.