Trajic news: Mango's RD hit by Car, Attacked by Pig!
HURT Runner Involved In Hit And Run, Continues On, Only To Be Killed In Pig Attack.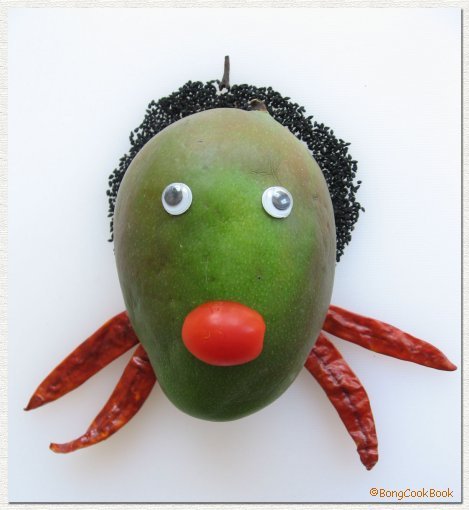 It is with deep sadness that I must report the death of HURT Runner Marvalous Marv Mango in a pig attack on the trails above Makiki Nature Center. Just hours earlier Marv had been involved in a Hit and Run accident on Upper Tantalus Road as he made his way toward 'Concretes' while marking trails for Saturday's Trail Series Run. 
Despite his obvious injuries, Marv insisted on continuing on, and attempting to finish the trail marking of the race that has become synonymous with his name. Unfortunately his injuries produced a stream of enticing fluids and before he could regain the safety of the car, and obtain full treatment for his injuries, he was attacked by a pig and eaten pretty much down to his one nut.   Pete and I were with Marv when he passed and despite everything that had occurred to him over the last hours of his life he was not as bitter as might be expected of mango receiving such ill treatment.
The Fire Department Rescue was called at approximately 6;30 PM and Marv was airlifted to Queens, where his oozing could not be reversed and he was pronounced Kernelled at 7:00PM.  An autopsy was performed immediately and it was found that the pig attack, though the final cause of his demise was not his major problem.  The coroner's report states that he died as a result of terminal maggot fruit fly  infestation brought by the injuries sustained in the hit and run earlier in the day.
Pete and I were so upset by the loss of Marv, we immediately terminated our trail marking, and returned to my house where we sucked down large quantities of mango margaritas in memory of Marv and his dedication to the Trail Series Race.   As a result a few important junctions remain unmarked.   Remember: a Right at the bottom of Moleka and take cross-over and don't run down Hogs Back)
Pete and I are dedicating this race to Marv and the joy he brought us all, and we will be accepting donations to the Mango Marv Good Feelings Fund at the race..  It is said that a donation to Mango Marv's Fund can do wonders for your running time in this race.   Memorial Services for Marv will be will be held 'at sea' and  just off the rocks of Pinky's in Kailua this Sunday at 3:00 PM.  
Remember don't end up like Marv, and always carry a bottle, and watch out for the crazy drivers. 
See you in the marrow.     Aloha, Conan