Kilimanjaro Perimeter Run
This will be the running adventure of a lifetime!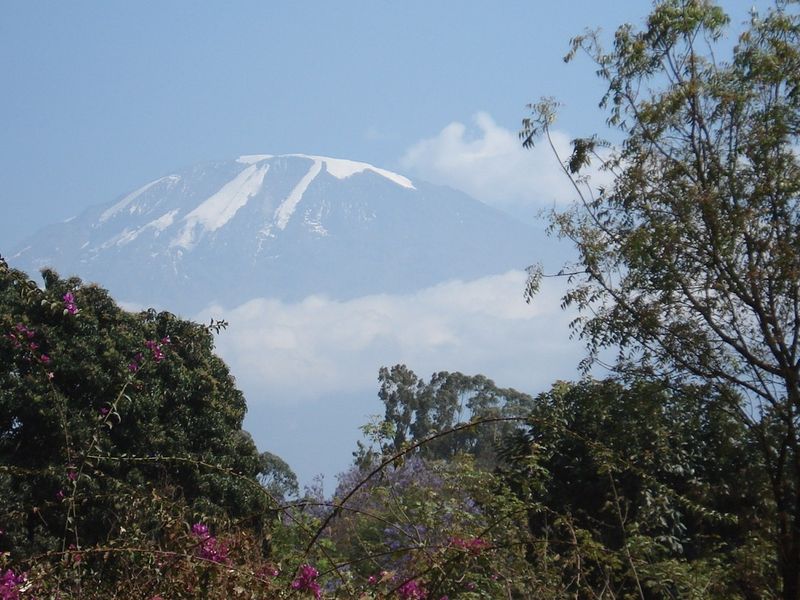 For any of you HURT runner who are not already committed to the Peacock 100K, here is something else that you may want to schedule into your running itinerary for the end of October.  Simon Mtuy, Tanzania's legendary trail runner and expert mountain guide, will lead an 8 day trail run around the perimeter of Mount Kilimanjaro, Tanzania.  I have been good friends with Simon for about 7 years now and I can tell you that he is an awesome guy.  Not only is he an incredible athlete, he's just really fun to be around, full of energy, always smiling.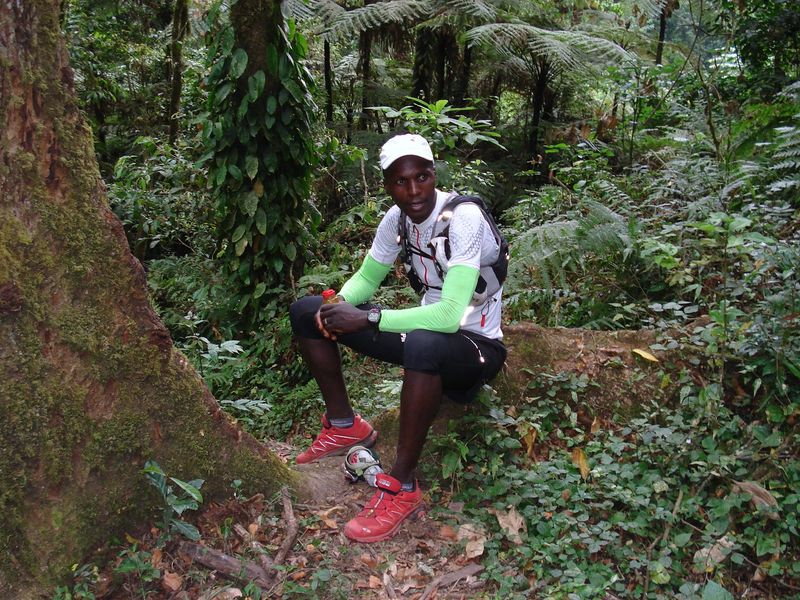 This will be the first EVER complete running circumnavigation of the mountain.  Most of the running will be between 5,000 to 7,000 foot elevation.  The course is approximately 285 kilometers, so you will be running about 22 miles per day.  That's like running Maunawili out and back 8 days in a row!  The run will be entirely on single track and a few jeep roads, you'll never touch asphalt.  There will be support vehicles with aid and prepared camps with meals prepared by experienced safari chefs.  I was lucky enough to get to run about a third of the course with Simon two years ago on a course scouting expedition.  And let me tell you, it is absolutely breathtaking (literally and figuratively!).  The run is going to be limited to 16 runners, but there are still a few spots open.  I'm in, wouldn't miss it for the world!  The dates are October 18-28.  The run starts and finishes in Mbahe Village, on the slopes of Kilimanjaro.  If you want more information go to:  http://www.nomadicexperience.com/adventures/running-trips/
Or you can email me directly at   svilliger at aol dot com    I've got hours of stories and pictures that I can share with you.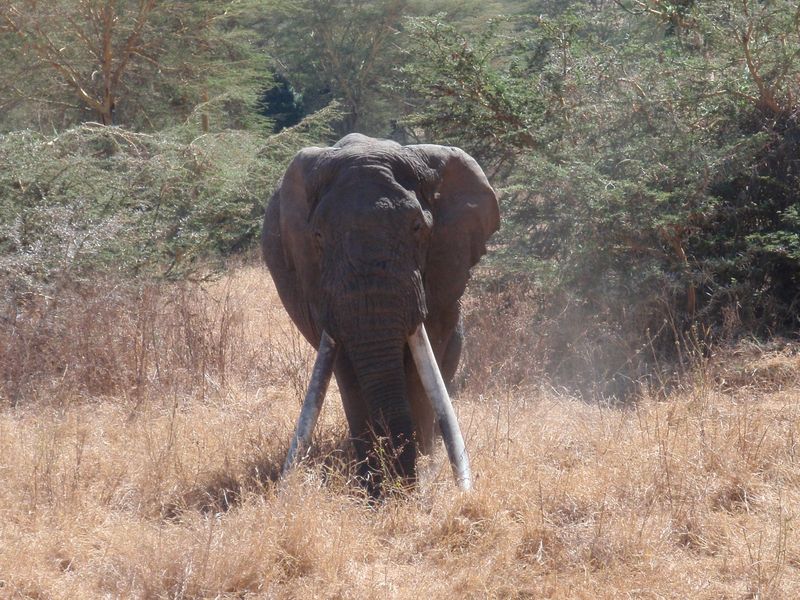 Also…I am trying to round up some used running shoes to take with me.  Simon will be distributing these shoes in his village.  Having a decent pair of shoes on your feet is a luxury that we take for granted.  Those old running shoes that are sitting in your closet collecting dust, you know the ones I'm talking about, will find a much deserving and appreciated home.  So if you have some running shoes that you would like to donate to the cause, please bring them to the Maunawili Run With The Pigs, where I'll have a box for them in my truck.  Thanks!
–Steve V.