Vi's Top of Tantalus Mahalo
Congratulations to the 108 runners who finished Vi's Top of Tantalus! We hope you all enjoyed the beautiful, muddy trails on a glorious morning. And that final big climb. Thank you for celebrating Vi Medusky-Jones and Big John by enjoying the trails of Tantalus as they did.
The HURT trail series would not be possible without the dedication of our extended HURT Ohana. From trail marking to parking direction, course marshaling, course sweeping, start/finish setup, and post-race cleanup – our volunteers are simply the best. A HUGE mahalo to all of you for a very special day!
Special congratulations to the top 3 male and female finishers:
1. Brian Wyland
2. Greg Voelkel
3. Mark Fischer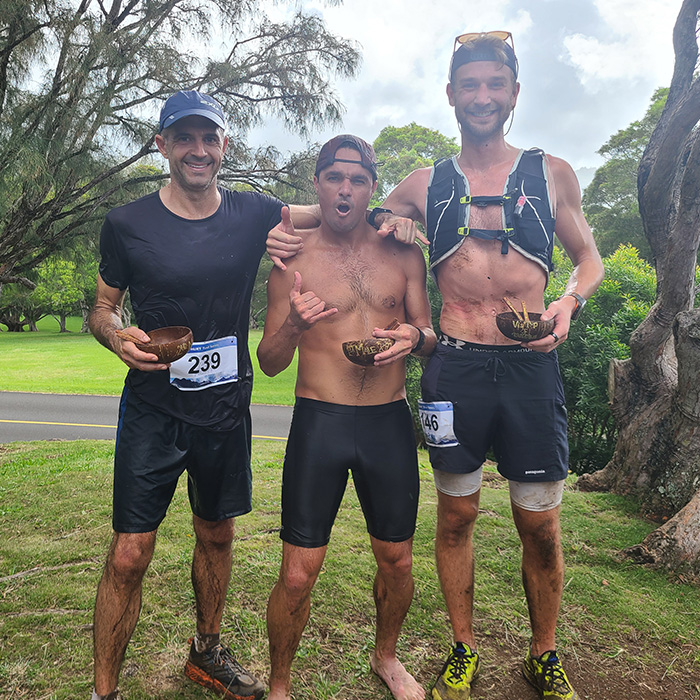 1. Shawna Kollai
2. Sophia Lodigiani
3. Adriana Hunter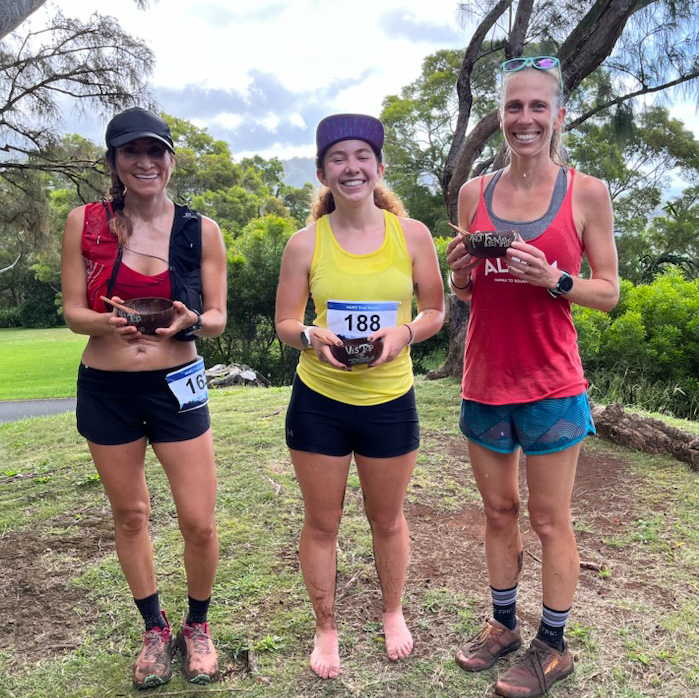 We look forward to seeing you at other trail series races!
Sara and Judy
Race Results with Finish Line Video:
Race Photos taken by: